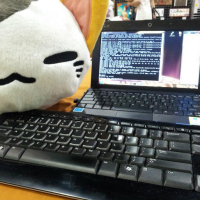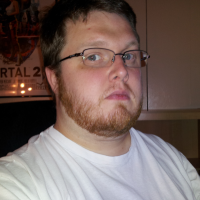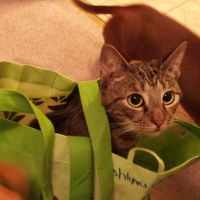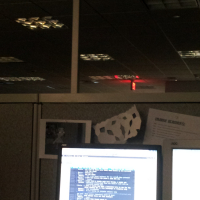 Welcome
My name is Keith, and since 1995 I have held a presence on the internet, doing anything and everything, from websites to blogs, image boards, wikis, social networking, and more. This is my personal website, tech portfolio, and home for currently maintained blogs and projects.
History of Zerosubspace
Zerosubspace started out as a private server in 2000 running on a desktop computer in my home during high school. It was used primarily for moving files between school and home and personal and professional web projects. Over the course of the next eight years, it would serve thousands of page and file requests, host media and resources for other projects, and was briefly the home of my art endeavors for several years. The server was brought offline and replaced by a Google Sites redirect in 2008 for logistical reasons.

As of 2012, Zerosubspace is now hosted by Linode and is home to three of my personal blogs and several web projects I am working with, for both personal activity and professional activities. It runs Ubuntu 12 with Apache2, PHP4, and MySQL.
Latest News
A few housecleaning tasks for the site, not that it requires much in the way of upkeep (read: too damn lazy) but still upkeep nonetheless. Most of it has to do with blog management, in my efforts to make my sea of WordPress content easier to deal with. So there is that.

Click to read more